November 12, 7pm
A discussion with Walter Bitner, Dr. Ronald Crutcher, and Alex Laing
Music plays a unique and important place in our culture and an understanding and appreciation of music is a hallmark of the educated person. Beyond the content of the music curriculum however, there is something fundamentally different about the process of music-making from the way most other subjects are taught in school that is of immense value to the successful education of dynamic, flexible, and responsive individuals. Music students must simultaneously perform a complex set of operations that call on more aspects of the human being than any other activity they face in school.
At its best, musical performance demands a wholehearted attention from the participant, a complete absorption in the moment in which all other thoughts and concerns disappear.
Read the original article here.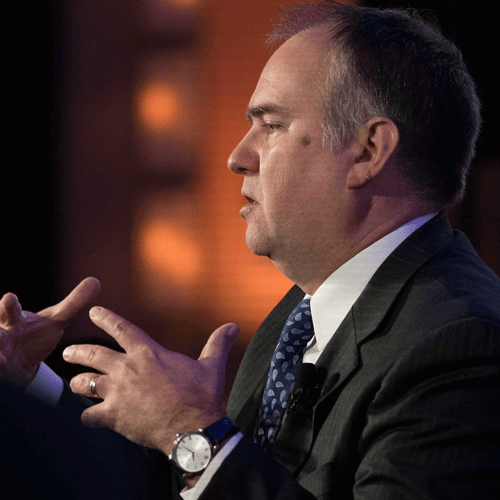 Musician and writer Walter Bitner is the Director of Education & Community Engagement for the Richmond Symphony and the Richmond Symphony School of Music. He has led a multi-faceted career as a teacher and performer; Walter is a multi-instrumentalist, singer, teacher, arranger/composer, and conductor. He speaks regularly about music, education, and diversity, equity, and inclusion at regional and national conferences, and he writes extensively on these topics for national magazines, professional associations, and on his website Off The Podium at walterbitner.com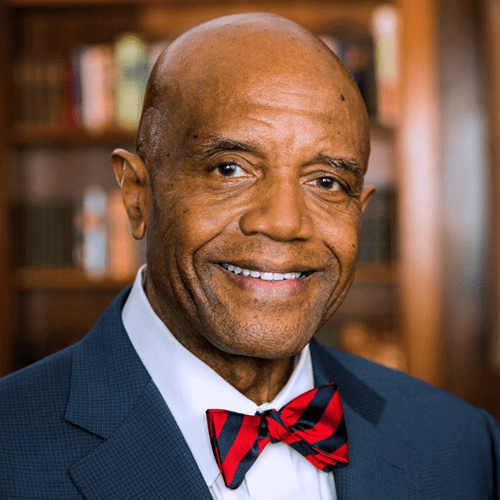 Dr. Ronald Crutcher was born in Cincinnati and began studying the cello at age 14 with Professor Elizabeth Potteiger at Miami University in Ohio. As a Woodrow Wilson and Ford Foundation Fellow, he studied at Yale University with renowned cellist Aldo Parisot and became the first cellist to receive the doctor of musical arts degree from Yale. The recipient of a Fulbright Fellowship, Dr. Crutcher continued his studies in Germany with Siegfried Palm and Gerhard Mantel. He made his Carnegie Hall debut in March 1985.
A former member of the Cincinnati Symphony Orchestra, Dr. Crutcher has performed numerous recitals in the United States, Europe, and South America and has recorded for Austrian and German radio. For almost 40 years, he performed in the USA and Europe as a member of the Klemperer Trio.
Dr. Crutcher has written extensively about the performing arts and has served internationally as a consultant for numerous music and fine arts programs. He has served on the boards of the Boston, Cleveland, and Austin symphony orchestras and currently is a member of the Board of the Richmond Symphony and the Board of Advisors for the Sphinx Organization. He is also a past president of Chamber Music America.
Dr. Crutcher currently serves as the tenth President of the University of Richmond, having previously served for ten years as President of Wheaton College in Massachusetts. A national leader in higher education, he currently sits on the boards of the Association of American Colleges and Universities and the American Council on Education.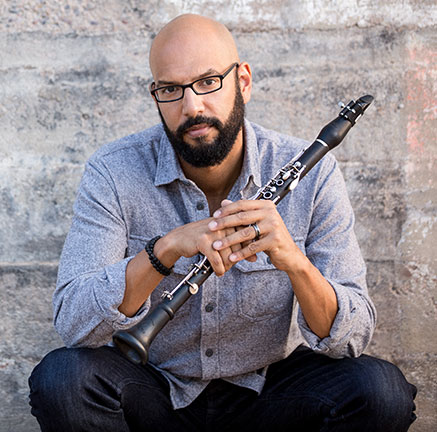 Alex Laing began playing the clarinet at age 11 in his hometown of Silver Spring, Maryland. In 2002 he joined The Phoenix Symphony as Principal Clarinet.
An accomplished instrumental artist, Alex's work represents a modern take on orchestral practice. Active in his community as a performing and teaching artist, he is committed to exploring how an orchestral musician and an orchestra navigates the push and pull between a legacy art form and its unfixed future.
Alex is fortunate to have garnered honors and awards in his career, most recently being recognized with a 2018 Sphinx Medal of Excellence and named one of Musical America's Professionals of the Year for 2017.
Reflecting his belief that "music isn't just sound; it's sounds, words, and people," he is frequently sought as a collaborator. In addition to his work with The Phoenix Symphony, recent seasons have found him contributing his sound in a range of other projects including: as a soloist with the Sphinx Virtuosi at Carnegie Hall; with Lawrence Brownlee in the world premiere of Tyshawn Sorey's Cycle of My Being; with Thomas Hampson as part of his Song of America: Beyond Liberty project; with the Re-Collective Orchestra in the 2019 soundtrack recording of Disney's The Lion King; and as a member of Gateways Music Festival Orchestra.
Alex is particularly excited about his most recent collaboration: joining the creative team for From The Top (FTT), the nationally broadcast radio show and platform for young musicians. In addition to making contributions to the radio show, he will play a role in mentoring and supporting the development of FTT's incredible young musicians.
Alex has been an invited speaker to the annual conferences of both the Association of British Orchestras and the League of American Orchestras, where, in 2019, he was a keynote speaker. As a teacher he has been a frequent collaborator with the Los Angeles Philharmonic's YOLA (Youth Orchestra Los Angeles) program, and a faculty member for both the National Youth Orchestra of the United States of America (NYO-USA) and the League of American Orchestra's "Essentials of Orchestra Management" seminar. He is currently serving as lead faculty for the 2019 – 2020 YOLA National Institute and is on the board of directors for Gateways Music Festival and Arizona School for the Arts.
A graduate of Northwestern University, he received his master's degree in orchestral performance from the Manhattan School of Music, an artist's diploma from the Sweelinck Academy of the Conservatorium van Amsterdam, and a certificate in nonprofit management from Arizona State University's Lodestar Center for Philanthropy and Nonprofit Innovation.