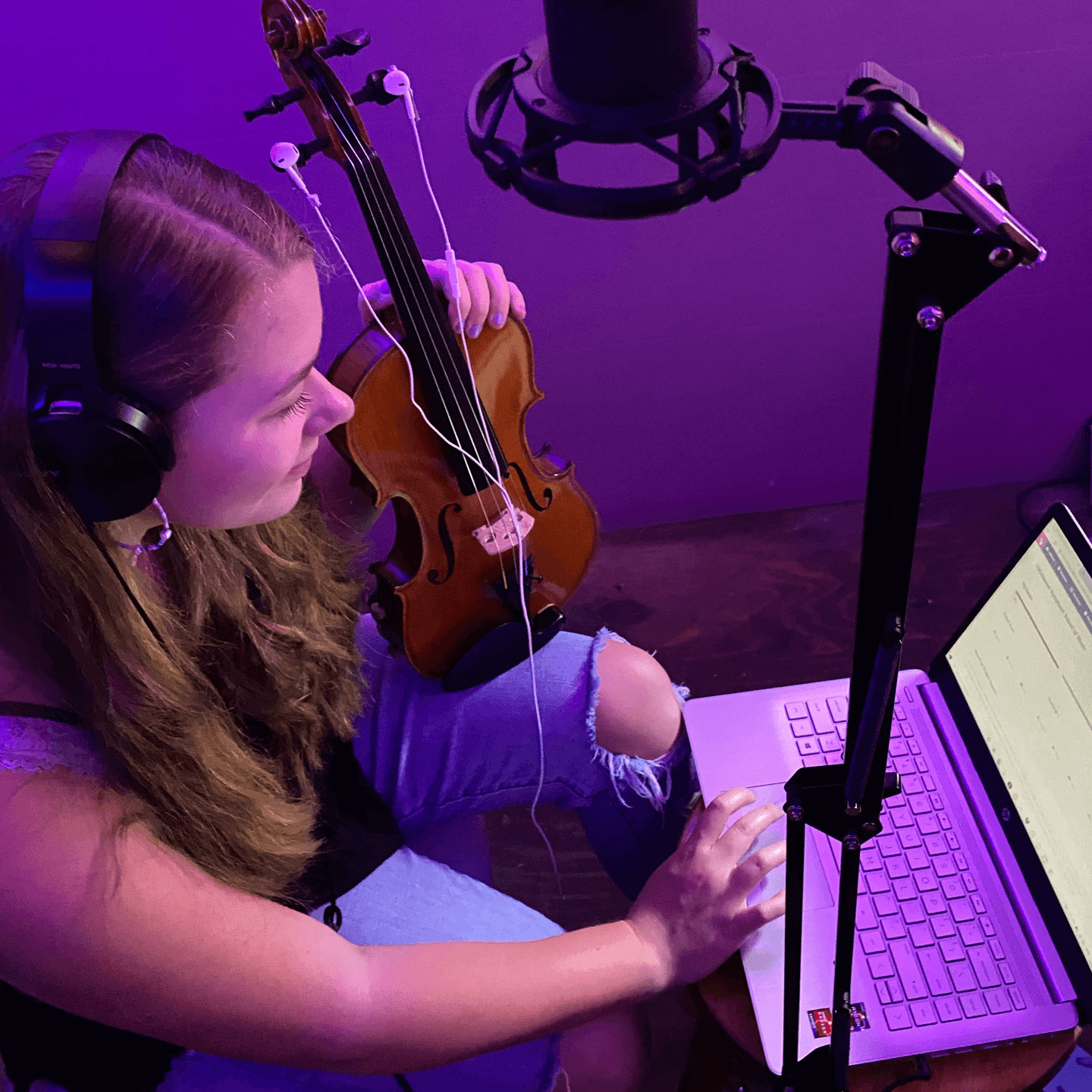 There is something for everyone at the Richmond Symphony School of Music! In addition to our in-person Youth Orchestra Program, virtual offerings range from pre-college music theory to adult courses for all abilities and interests, like lessons in listening with For Your Ears Only, or taking a deeper dive into classical music along with larger topics in society - such as nationalism, identity, and BLM - with a new edition of Black Music Discovery.
Whether you are a new or returning student, we are excited to have you as part of the RSSoM community. Thanks for joining us - see you in class! 
SPRING 2022
Registration open
Music History, Music Listening
Adult
Masterworks Companion
Music Theory
Precollege
Harmony I

Five Day Immersive Masterclass - Conducting Seminar

With Music Director Valentina Peleggi and an opportunity to conduct the Richmond Symphony in performance.
Virtual auditions for the 2021-2022 season:
Tuesday, June 15 @ 5pm
Tuesday, June 22 @ 5pm