Music Theory | Precollege
Studying music theory means learning about the foundation music. Students in Theory I will combine written and aural theory to increase their understanding and explore the building blocks of music. Classes cover subjects from basic note-reading in multiple clefs to constructing scales, identifying and singing intervals, rhythmic dictation and beginning ear training.
No prior music theory experience necessary!
Not sure which theory class to register for? We have a stress-free, at-home proficiency test to ensure you are placed in the proper theory course. Please contact Amy Pintea, apintea@richmondsymphony.com prior to registration for more information.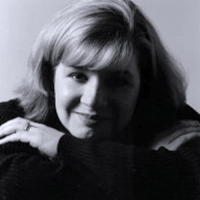 Dana McComb
Canadian-born cellist Dana McComb has performed as a chamber musician, recitalist, and orchestral musician in venues across North Americ… Read More >>
Adult Tuition
Full Subscription
N/A
Individual Class
N/A
Student Tuition
Full Subscription
N/A
Individual Class
N/A