Music Theory | Precollege
This course continues to build on previous knowledge while adding cadences, four-part writing, more complex rhythmic dictation and musical dictation.
Students should be able to identify and write major and all forms of minor scales in all key signatures in treble and bass clefs; identify and sing all major and perfect intervals ascending; be able to write all notes and rest in treble and bass clefs. Access to music theory and ear training applications through our learning management system, MusicFirst, is included.
This is a continuation of the Theory 1 course and requires successful completion of Theory 1 and/or a placement test.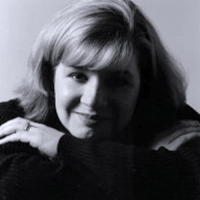 Dana McComb
Canadian-born cellist Dana McComb has performed as a chamber musician, recitalist, and orchestral musician in venues across North Americ… Read More >>
Adult Tuition
Full Subscription
N/A
Individual Class
N/A
Student Tuition
Full Subscription
N/A
Individual Class
N/A