Music Theory | Precollege
Need a little key signature refresher? Sort of unclear about minor scales?
Want to be better at sight reading and quicker at learning new pieces?
Theory Boot Camp can help!
We will start with Major scales and intervals, and move through triads and inversions to finish with cadences. The second part of the class will focus on identifying and singing intervals, conducting and saying rhythms, and dictation.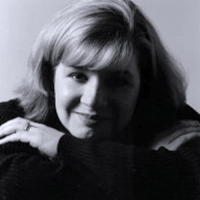 Dana McComb
Canadian-born cellist Dana McComb has performed as a chamber musician, recitalist, and orchestral musician in venues across North Americ… Read More >>
Adult Tuition
Full Subscription

$200

Individual Class
N/A
Student Tuition
Full Subscription

$200

Individual Class
N/A