Have you always wished that you knew more about the building blocks of music? Intro to Music Theory for Adults might be for you! This course will combine written and aural theory to increase understanding and explore the foundations of music. Each class will move at a speed that allows all students to gain a firm grasp of the materials. Emphasis will be on the foundations of theory with direct application to pieces.
No placement test or prior experience is required for this class.
Class meets on Saturdays; there is no class on Saturday, February 19, 2022.
Not sure music theory is for you? Take a minute to read the accolades that flowed from previous students!
"Dana McComb was fabulous. Her energy and dedication to music theory was palpable. I have avoided music theory for much of 70 years and this was a wonderful and most informative experience…"
"Dana was an engaging teacher and made difficult concepts easy to understand"
"Dana McComb did an awesome job delivering the Adult Music Theory class via Zoom. She is a gifted teacher and musician."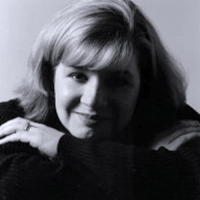 Dana McComb
Canadian-born cellist Dana McComb has performed as a chamber musician, recitalist, and orchestral musician in venues across North Americ… Read More >>
Adult Tuition
Full Subscription

$150

Individual Class
N/A
Student Tuition
Full Subscription
N/A
Individual Class
N/A