Music Theory | Precollege
Ready for the next level of Music Theory? Harmony I continues to build on previous knowledge while adding cadences, four-part writing, more complex rhythmic dictation and musical dictation. This class is open to anyone who has previously completed Theory I with RSSoM, as well as anyone who passes an at-home, no stress placement test.
Interested in registering for this course, but haven't taken theory with RSSoM before? Email apintea@richmondsymphony.com for a proficiency test.
Class meets on Saturdays; there is no class on Saturday, February 19, 2022.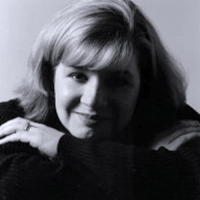 Dana McComb
Canadian-born cellist Dana McComb has performed as a chamber musician, recitalist, and orchestral musician in venues across North Americ… Read More >>
Adult Tuition
Full Subscription

$200

Individual Class
N/A
Student Tuition
Full Subscription
N/A
Individual Class
N/A